Keep your hardware server engines running
For post-warranty onsite break-fix support on your mission critical servers, we offer exceptional server maintenance support and flexible coverage.
Keep your hardware storage engines running to maximize up-time and efficiency
Storage capabilities are increasingly critical as "Big Data" is key to a business growth and strategy – reduce risk of downtime .
Keep your storage IT equipment running longer and reduce interruptions caused by downtime.  Flexible storage maintenance agreements, certified engineers and quick service response are part of our  Service Delivery.  We cover your IT storage in your data center and minimize the "to-do's" you face in meeting your day-to-day and long-term IT objectives.
Keep your networking equipment up and running
We proudly supports Cisco and Dell PowerConnect
With a proactive approach to reducing downtime, solving hardware server maintenance problems includes quicker responses, comprehensive site audits, locally stocked parts, a very low account-to-engineer ratio and a team of committed service professionals, we have earned a 98% customer retention rate.
Proactive and experienced, we respond to customer needs 24/7.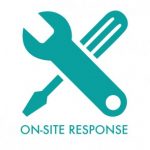 Reliable on-site response from your primary engineer. Our low account-to-engineer ratio means our engineers are able to meet the on-site service response for each of their customers.
---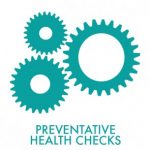 Prolong the life of your hardware.
We help increase your productivity by reducing downtime and the number of service calls needed.
---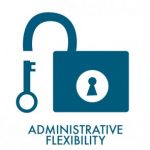 Adding and deleting equipment is hassle-free. No delays or tricks to keeping your agreement current and accurate.  Plus we keep your coverage on one co-terminus agreement for easy tracking for coverage and budgeting.
---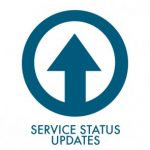 Remove the guesswork. Your engineer keeps you informed – from start to finish – throughout the entire service call. Plus a follow-up call in case anything new develops.
---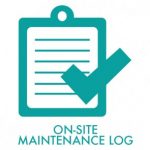 Critical site information available 24/7.You have convenient access to activity logs, preventative maintenance schedule and the service history of your equipment via our online customer portal.
---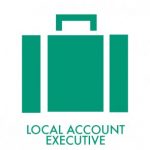 I'm here to help! Your local account executive is your go-to resource. Discuss current and future needs. Questions? Your SAE will get you the answers.
---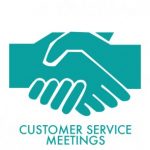 How are we doing? Are you getting the service promised? Can we help in other ways? We regularly keep in touch so we continue to improve on our partnership.
---